Cadillac Magnetic Ride Control Explained

Throughout its history, Cadillac has earned a reputation for engineering some of the most groundbreaking features in the automotive industry. Perhaps one of the most memorable in recent memory is the introduction of the innovative Cadillac Magnetic Ride Control suspension technology. Now in its fourth generation, Magnetic Ride Control offers an array of benefits including enhanced comfort and handling precision. If you're curious about how this dynamic technology works, Germain Cadillac of Easton has assembled this informative guide. You'll also learn which models are available with Cadillac Magnetic Ride Control.
Inside Magnetic Ride Control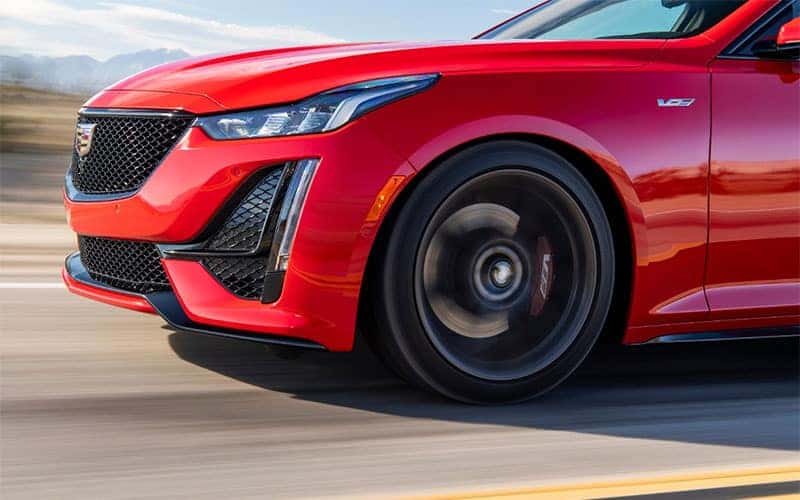 What is Magnetic Ride Control?
First introduced two decades ago on the 2002 Cadillac Seville STS, Magnetic Ride Control remains the world's fastest reacting suspension technology. Providing an enhanced driving experience, the fourth generation system offers up to 45-percent faster damping response.
"With MagneRide 4.0, the world's fastest reacting suspension system is now even faster," said Thomas Schinderle, Cadillac vehicle performance engineer. "When paired with our sedans' award-winning rear-wheel-drive architecture, the result is two of the most responsive sport sedans on the market, with reflexes that elevate the already high threshold of the V-Series legacy."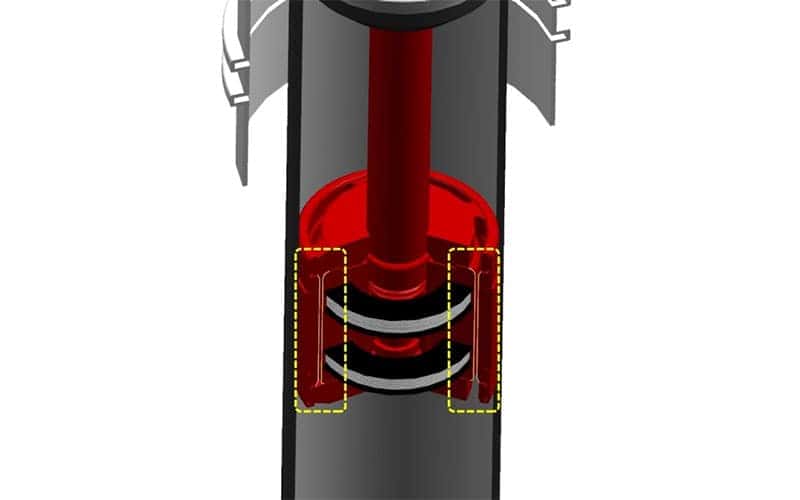 How Does Magnetic Ride Control Work?
Magnetic Ride Control incorporates a specialized network of electromagnets combined with magnetorheological fluid inside the shock absorbers to constantly vary their damping rate. Accelerometers within each wheel scan the road surface up to 1,000 per second, the magnetic charge contained inside the fluid can adjust the damping rates of the shocks almost instantaneously.
Thanks to this system's unique ability to modify the daming rate based on conditions, your Cadillac can deliver superior response on varying road surfaces or on sharp turns by maximizing tire contact with the road for enhanced precision. In both performance and comfort applications, the Magnetic Ride Control system remains unmatched by the competition.
Which Cadillac Models Offer Magnetic Ride Control?
CT4-V – MagneRide 4.0
CT5-V – MagneRide 4.0
CT5 Sport – MagneRide 4.0
Escalade – MagneRide 4.0